Buy a Carwiz franchise and grow your business!
Become a part of Carwiz with a brand new franchise model run by car rental industry experts!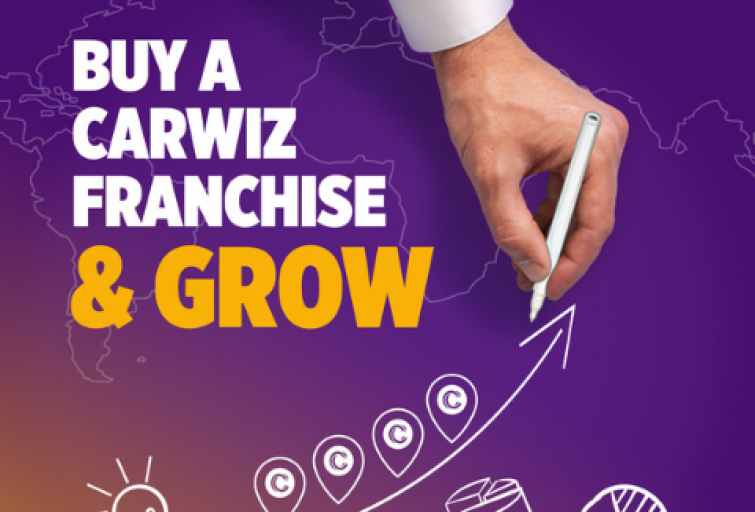 The Carwiz franchise network operates in 20 world countries, and by implementing Carwiz standards in the quality of service and mode of operation, each of our franchise partners retains their independence.
With our support, you can focus on the quality, efficiency and flexibility of your work. We offer a recognizable brand ready for business, software rentals, website customization and all the necessary promo materials. Take full advantage of our support in every operational and strategic aspect and provide your team with complete training in running a car rental business, the Carwiz way!
Get extensive support, trust and mentorship whenever and wherever you need it.
Become a part of the Carwiz franchise network because we are:
Transparent and accessible!
We always go a step further!
We're Creative and innovative!
We dare to be different!
We achieve results!
We're socially responsible!
Schedule your meeting today at [email protected], sit down with us and get an offer fit to your needs.
Click to find out more!