CARWIZ rent a car signs deals with three powerful international companies
CARWIZ rent a car, a Croatian company, signed new franchise agreements, expanding into Ireland, Malta, Iceland and Poland.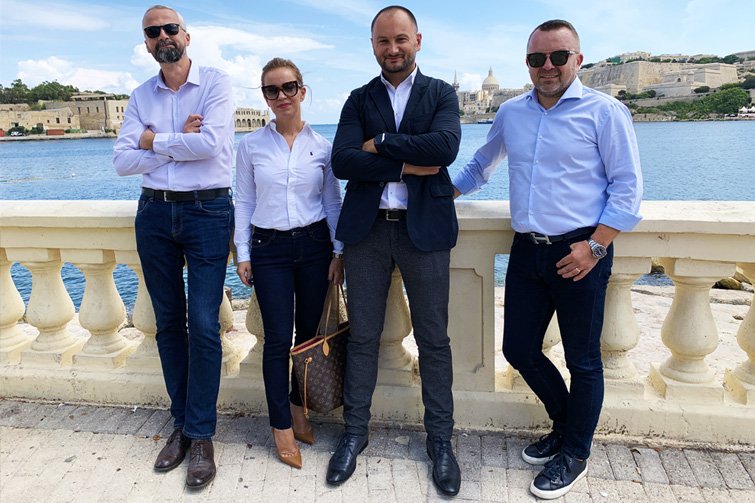 CARWIZ rent a car has finished negotiations and positioned four new franchise businesses on the world map, in just a months' time.
The newly placed franchise model in Iceland and collaboration with one of the oldest and most promising Icelandic companies, Icerental 4x4,  signed by Magnús Arnar Kjartansson, was shortly joined by a collaboration with Fugazi Car Rentals Limited, a part of the international Famalco Group in Malta. 
The Maltese giant, headed by Hermann Mallia and Sandra Mallia, shapes its strength by means of many industry branches which are the key part of their successful corporation - including renewable resource real estate, property, retail, the rental industry and even car repair and logistics.  By signing the agreement with Fugazi Car Rentals, Carwiz has placed their business model in two countries, Malta and Ireland.
Simultaneously, negotiations with Polish partners have been concluded, which adds Inter Fleet Franchise Sp, headed by Tomasz Supany and Tomasz Pulter, to the Carwiz family.
Inter Fleet Franchise Sp, property of a strong investment fund, has acquired a powerful market position in Poland and established itself at the top of the leaderboard thanks to their current track record. Because of Carwiz brand quality and simplicity of doing business, Inter Fleet has opted for brand synergy and therefore signed a deal with Carwiz. 
"Successful business strategy, a positive brand image and internal efforts have proven to be an effective formula for Carwiz's brand expansion.  My franchise managers, but also my whole team, have done an incredible job which I'm very proud of because franchises are not just a number for us, but a carefully planned positioning and a pass for a stronger position inside the rent-a-car industry." added Krešimir Dobrilović, the founder and CEO of Carwiz.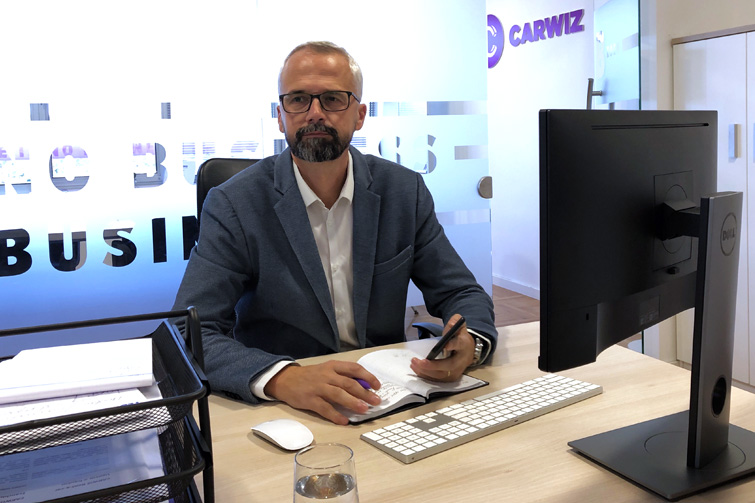 Vladimir Banović, CARWIZ 
Franchise Manager Vladimir Banović has participated in the successful launch of Carwiz's franchise model in 14 countries.
Vladimir also supports current partners when it comes to business and quality improvement.
Furthermore, Carwiz tells us that their franchise managers are currently negotiating with three more potential clients which would bring Carwiz placement in a few new world countries.
CARWIZ rent a car is one of the front runners within the rental industry, with more than 4000 vehicles and over 60 branch offices around the world. During last year, Carwiz has expanded to 14 countries, establishing itself in the business world with their successful business model. At the 40th WTM in London, one of the biggest global travel industry events, Carwiz and their franchise partners will presents themselves to potential new partners and public. Carwiz has already placed their business model in Greece, Serbia, Turkey, Morocco, Albania, Latvia, St. Maarten and Bosnia and Herzegovina, and starting this month, partners from Ireland, Iceland, Malta and Poland can also begin to experience the successful way of doing business.