Icerental4x4 takes home "The Strongest in Iceland" award
Our Icelandic partner, Icerental 4x4, is the recipient of this years' prestigious excellence award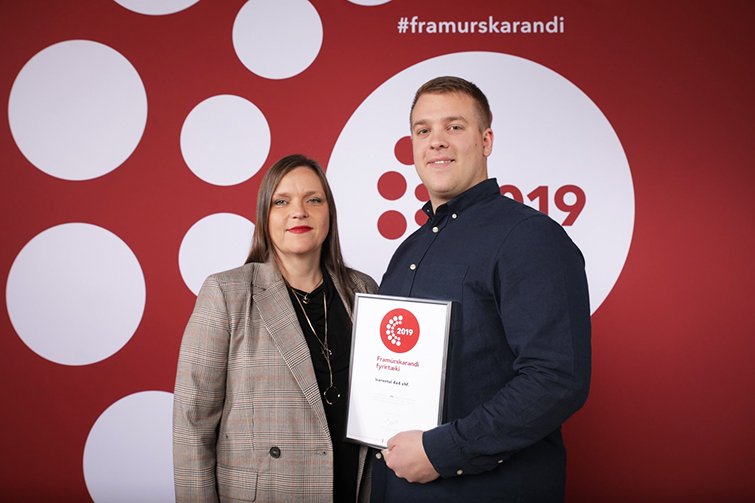 Icerental4x4 has received the prestigious excellence award which makes our Icelandic partner this years' synonym for quality.  
"The Strongest in Iceland" is an award which recognises excellent business performance based on numerous factors and strict conditions which any company, in order to be evaluated, should meet.
 The company responsible for assessment and evaluation, Credit Info, emphasises that the standard was met by only 2% of privately owned companies, which were then short-listed and simultaneously entered into the competition. Our partner, one of the most longstanding rent-a-cars in Iceland, has been given top marks in each of the 10 categories, earning themselves this admirable award.  
Find out more about the prize itself here.