Janko Popović Volarić is the new face of CARWIZ rent a car
Janko Popović Volarić has recognized flexibility, simplicity and efficiency of a business rental in a new acting role.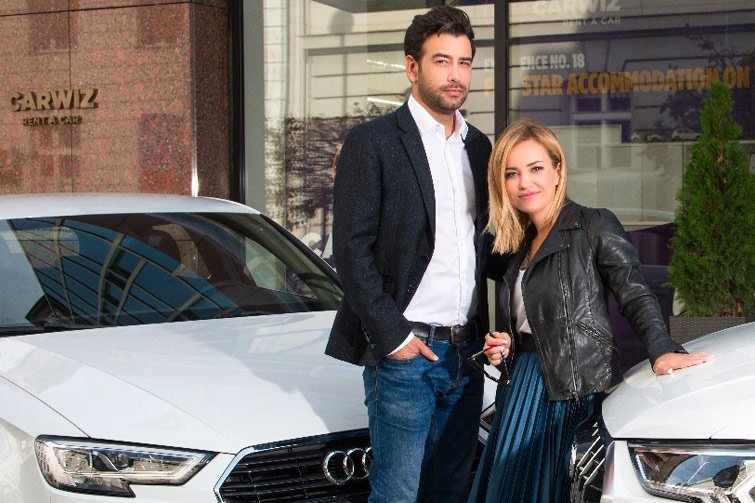 CARWIZ rent a car has signed a contract with Janko Popović Volarić, one of the most popular Croatian actors and one of the Supertalent judges, which makes him a new face of Carwiz's business offer.
"The quality we base our business on is shown while connecting with people and companies with who we share the same affinities- to be better with each new day. When we add simplicity, flexibility and efficiency to the mix- qualities which perfectly describe our relationship with Janko, the result is a start of an enjoyable and, in my opinion, a successful partnership." said Barbara Mrkić, the marketing director of Carwiz, ahead of signing the contract.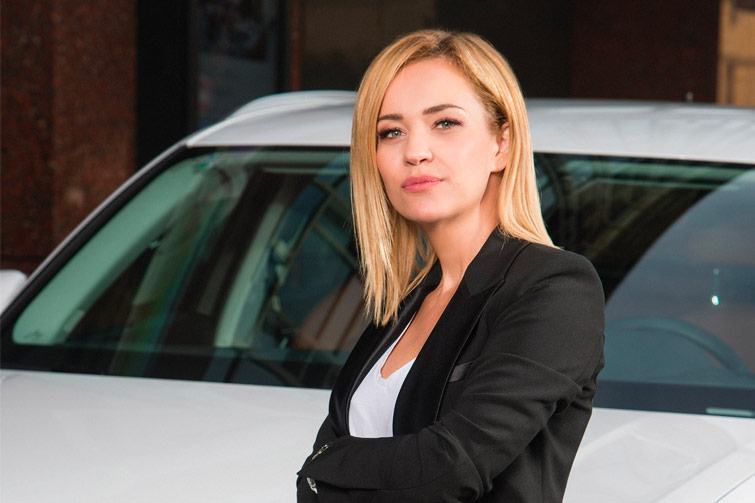 Barbara Mrkić, marketing director of Carwiz
Popović Volarić admitted that he chooses Carwiz as a part of his personal life, being that the nature of his job requires him to have a reliable travel partner at all times.
Beside the business offer, as a part of filming a promotional video, our famous actor has tested out driving cars which are also part of our unique business offer. 
"I've found myself in the role of a driver many times, so this wasn't really an acting part but more so a pleasure, especially because I'm already a Carwiz client personally. We recorded with a great team in many parts of Croatia to highlight the simplicity, efficiency and flexibility of doing business with Carwiz which I've personally tested." said Popović Volarić. 
Carwiz's new video campaign is aimed to promote our long-term rentals, with optimized costs, loan flexibility and maintenance efficiency which are part of Carwiz's care for your vehicle.