Our proven franchise model of business expanding to the USA
We're continuing our global expansion with a new partnership in Florida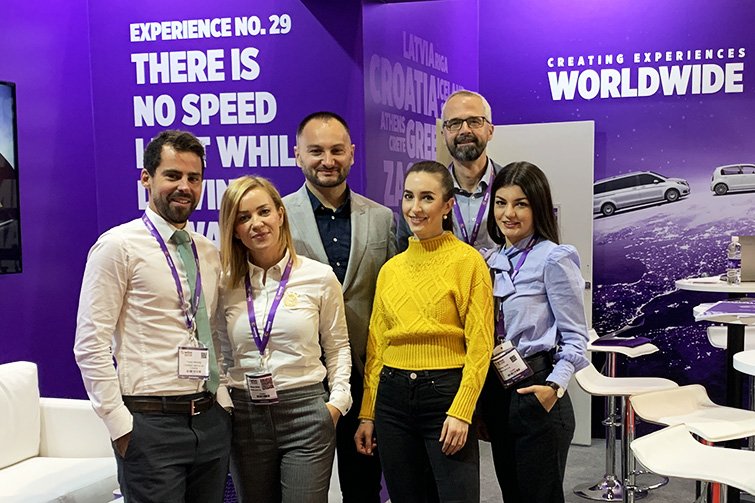 By signing a partnership with a company form the biggest car rental industry in the world operating at the Orlando International Airport, Carwiz International is opening its very first rent-a-car office in the U.S.A., after expanding to 15 countries around the world in just under a year. With this partnership, after the European, African and Asian market, we're heading over to the demanding American market where this will simultaneously be our first partnership over the pond.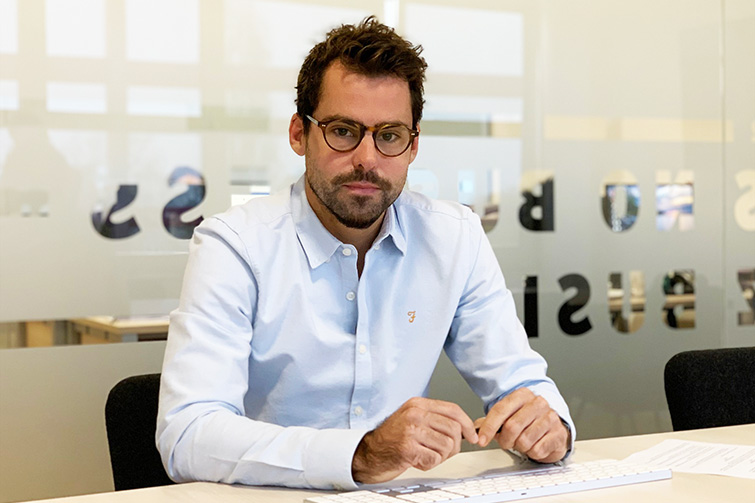 Frane Herceg, Franchise Manager
Thanks to the brand new partnership with our franchise partner from Orlando, a city in central Florida, we've continued our global expansion and confirmed our success at WTM London over the last week:  
"We've entered into negotiation in February the year, and they were finalised during the WTM in London. The American market, in comparison to others, is more demanding because of specific market rules which separate them from European, Asian or African markets. We think an office at Orlando International Airport, and at the same time the biggest rental market in the world, is a great way to present ourselves to new clients from the U.S." explained Frane Herceg, Franchise Manager at Carwiz.
In the time frame of just a year, we've placed our franchise model of business in Serbia, Greece, Turkey, Iceland, Malta, Morocco, Ireland, Latvia, Albania, St. Maarten, Poland, and Bosnia and Herzegovina, earning a title of the fastest growing global rent-a-car from Croatia.