Changes in our working hours
Have a look at our schedule and see the new working hours of your favourite office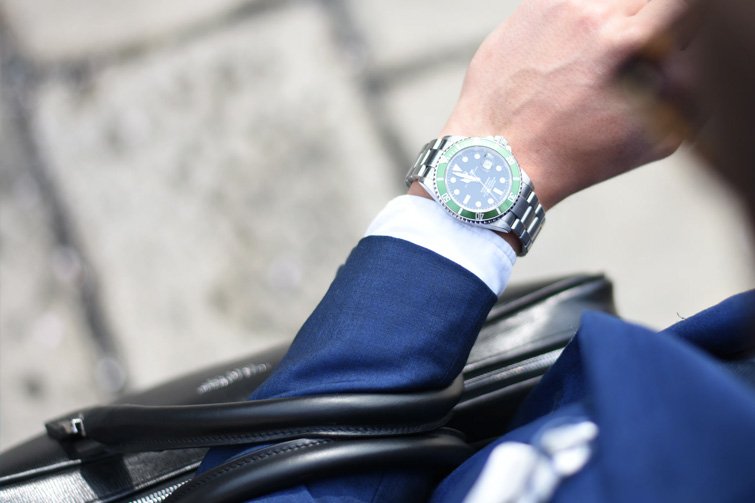 With winter fast approaching, our offices will be working according to our new updated hours, from November 1st up until spring. 
If you find yourself in Slavonia, visit our Osijek office on weekdays from 8am-3pm, and on Saturdays from 8am-1pm.
If you're headed further south, our Split airport office is open Monday to Sunday from 8am-8pm, and our Zadar office works weekdays from 8am-3pm and Saturdays from 8am-1pm.
Our Dubrovnik airport office is open 8am-8pm.
In case you're interested in long-term rentals, come and visit us at out Corporate centre at Savska 106, while the detailed working hours of our offices are available here.
Outside of office hours, we are at your disposal on our webpage.
| | | | |
| --- | --- | --- | --- |
|   | Mon - Fri | Sat | Sun |
| Corporate Center | 8h-16h |   |   |
| Zagreb Center | 8h-20h | 8h-18h | 8h-12h |
| Zagreb Airport | 7h-21h | 7h-21h | 7h-21h |
| Osijek Center | 8h-15h | 8h-13h |   |
| Osijek Airport | 8h-20h | 8h-18h | 8h-12h |
| Rijeka Center | 8h-16h | 8h-14h | 8h-12h |
| Zadar Airport | 8h-15h | 8h-13h |   |
| Split Airport | 8h-20h | 8h-20h | 8h-20h |
| Split Center | 8h-20h | 8h-19h | 8h-12h |
| Dubrovnik Center | 8h-15h | 8h-13h |   |
| Dubrovnik Airport | 8h-20h | 8h-20h | 8h-20h |