Open your Carwiz Advent Calendar!
You've got a gift from Carwiz!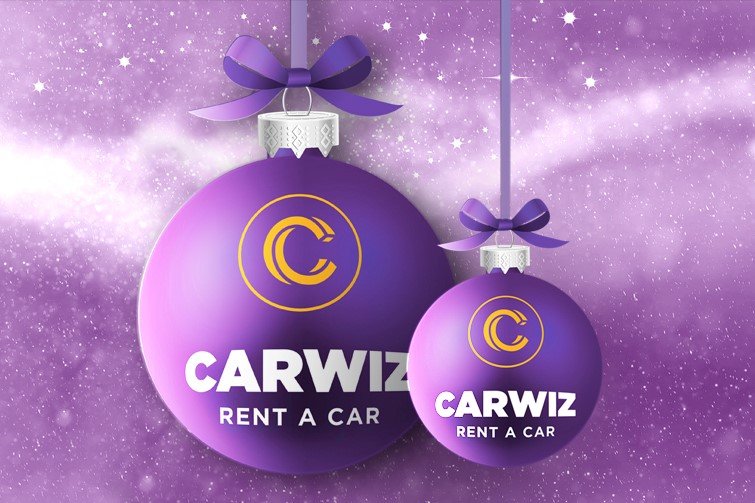 Ho-ho-ho! The Carwiz Christmas Wizard is at your doorstep!
Carwiz Christmas presents have only just begun! As the most magical days of the year approach, our purple wizard has decided to begin giving much earlier this year. Every Sunday until Christmas, you can win a gift package on our Facebook page. The rules are simple, so don't waste time, look for the Carwiz Advent calendar and win surprise gifts!
The Advent gift calendar will be opened on December 3rd, 2021, and each Sunday, we will select 5 winners who'll receive purple gift packages this Christmas!
Win your prize package by clicking quickly and playing with us! Good luck!