Is business transparency more important to a client than the price?
A challenge most users of the rent-a-car industry face is lack of business transparency, an element more and more important when it comes to building relationships and client loyalty.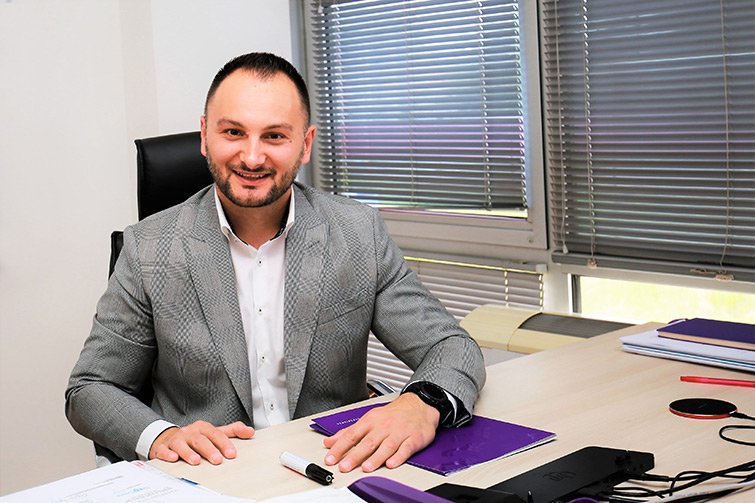 Experts from Carwiz rent-a-car explained to us firsthand how successful rent-a-car companies in Croatia really are, and should we expect more transparency in business in the near future. Quality and continuous communication is a subject with growing importance when it comes to business transparency, while in the opinion of rental industry experts, it's still at an unenviable position:
"Unfortunately, there's still an insufficient number of rental businesses which invest in quality communication with their clients. Transparency in the rent-a-car industry is visible from working with intermediaries with who we've succeeded to arrange visible client benefits while making an online reservation, such as leaving the vehicle at another branch office, pick up or drop off after hours, etc. 
For now, this practice hasn't been accepted by our competitors but we hope it soon becomes a rule, and not an exception to doing business. We highlight the importance of examining the vehicle to our users, or the better way to check the vehicle during pick up, but also why full coverage is an extra cost, not the standard cost.", explained Borko Ribić, the director of sales at Carwiz.  
With the help of many communication channels, Carwiz approaches client education very seriously, while on the topic of prices, which are often a critic target, Ribić added: 
"The transparency exists in our prices, given that there is almost no practice of using psychological prices, or the unwanted 0.98 or 0.99 pricing. Our business advisors are obligated to communicate all information to our clients without hidden or extra costs. On the other hand, while signing a contract, the client is given a receipt with each and every element included, so this part is not only regulated by law, but also by trade. Our employees have a task to navigate the clients, inform them and let them make the final decision."
The education and awareness of our clients when it comes to hidden costs could largely help develop the rent-a-car industry, while the available information and analysis show that transparency of business is more important than the price when creating brand loyalty.