ONE-WAY CAR RENTALS: RENT A CAR AND DROP IT OFF WHERE IT SUITS YOU!
As of June this year Carwiz.pl launched a new service - one-way rentals. All rented cars, regardless of the pickup point, can be returned to 13 locations in Poland and 117 throughout Europe. The cost of returning the car at a different dropoff point is only PLN 369.00 (EUR 80.00) in Poland and from EUR 450.00 in Europe.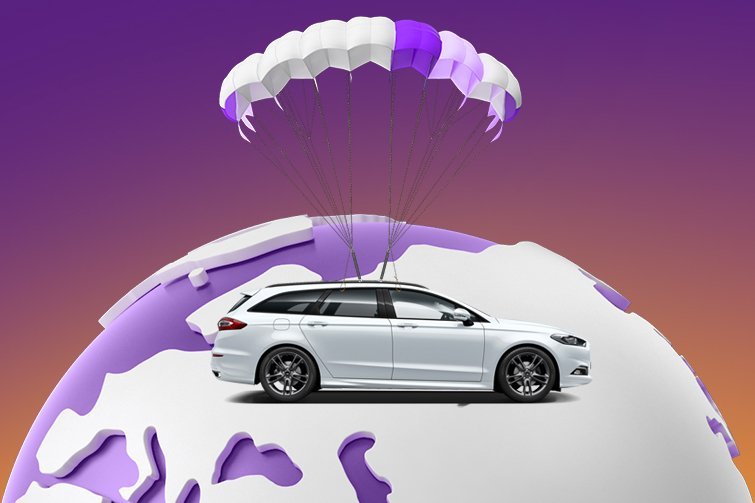 - One-way rental is a service that we have launched for customers who want to move from point A to B, but do not need to return to point A. The possibility of returning the car at a different drop-off location can be very convenient for many people. We chose the new drop-off locations in such a way as to cover the entire territory of Poland. Our customers can also pick up the car in Poland and return it practically all over Europe, from Portugal to Estonia, from Malta to Norway - says Tomasz Pulter, President of Inter Fleet Franchise.
From June, Carwiz cars can be returned not only in Warsaw, Kraków and Gdańsk, but also in Łódź, Poznań, Katowice, Wrocław, Rzeszów, Szczecin, Toruń, Lublin, Olsztyn and Kielce.
Abroad, the car can be returned to popular holiday destinations - France, Italy, Portugal, Spain, Greece or Croatia, as well as in Austria, the Czech Republic, Slovakia, Hungary, Bulgaria, Great Britain, Ireland, Iceland, Denmark, the Netherlands, Belgium, Germany, Sweden, Norway, Finland, Estonia, Lithuania, Latvia, Switzerland, Slovenia, Cyprus, Malta, Luxembourg and Romania.
The price of returning the car at a point other than the place of rental in Poland is PLN 369.00 (EUR 80.00), and abroad from EUR 450.00, depending on the country.