New Carwiz office in Sarajevo!
New, bigger office opened in Sarajevo, the capital of Bosnia and Herzegovina!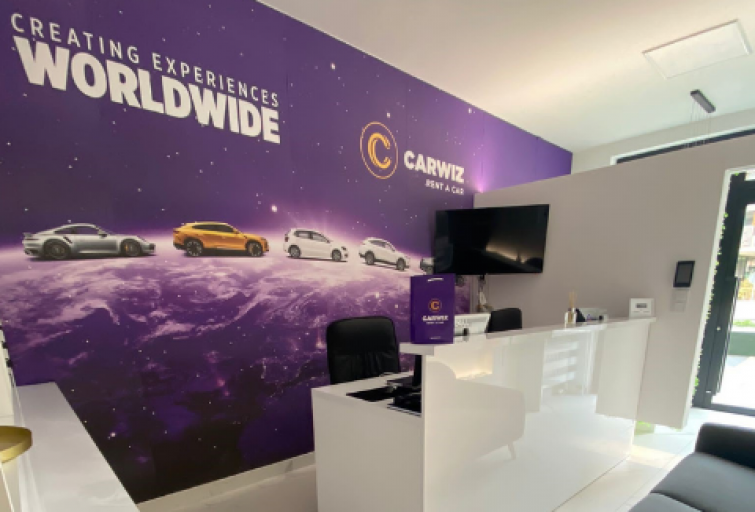 Our successful season continues with a new CARWIZ rent a car office opened in Sarajevo, in a nicer and larger space in the new modern residential neighbourhood Bulevar.
The new office is located at: Džemala Bijedića 279L, 71000 Sarajevo, and is open from Monday to Saturday from 08:00 to 16:30.
At the moment, Carwiz is present in a total of 5 offices across Bosnia and Herzegovina, in three major cities and two airports. Today, Carwiz BiH has a fleet of over 100 different vehicle models and brands luxury Porsche cars.
Thanks to a successful franchise model operating in more than 100 locations around the world, Carwiz rent a car has once again shown that continued expansion is possible - by opening new offices across the region.