CARWIZ expands to Romania through a franchise business model!
With new Carwiz offices opening soon in Romania, Carwiz's expansion continues!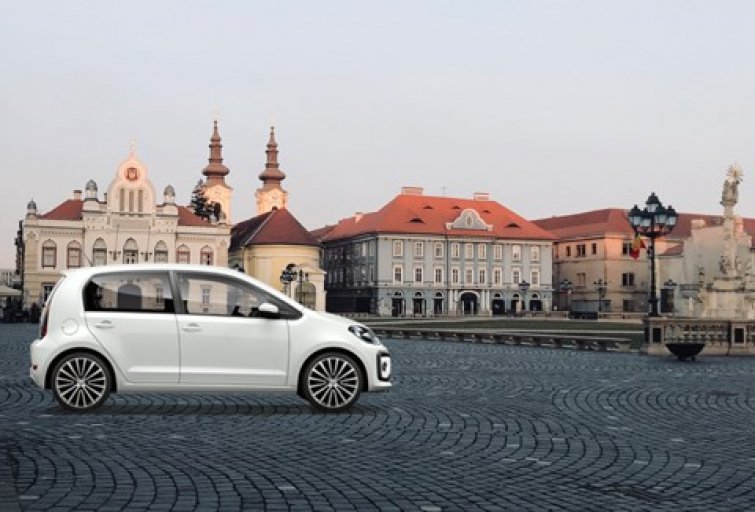 Following the signing of a contract with a new Romanian partner, a new Carwiz office is expected to open at Bucharest's Aurel Vlaicu International Airport in mid-2022, followed by offices in Romania's largest cities, Cluj Napoca and Târgu Mureș.
"We are delighted that AXA Rent a Car from Romania has identified Carwiz as a potential partner for expanding its business, confirming that we are visually developing a strong and business-efficient brand whose quality is now recognized by an entire region. We are honoured that AXA Rent a Car has chosen Carwiz rent a car, and given that they've been on the market for over ten years, it demonstrates how reliable car rental companies are and how they stand out in the local market with their quality and seriousness" stated Krešimir Dobrilović, the founder and owner of Carwiz rent a car.
In just two years, Carwiz rent a car has signed over twenty partnerships with countries throughout Europe and the world, establishing itself as a major player in the car rental industry. Carwiz is now available in Croatia, Greece, Serbia, Albania, Iceland, the Czech Republic, Poland, Portugal, Morocco, St. Maarten, Latvia, Turkey, Bosnia and Herzegovina, Cyprus, America, Mauritius, Malta, Montenegro, and Romania, starting this year.
Learn more about the CARWIZ franchise by clicking here.