Croatian roads
Driving in Croatia
We have prepared some advices to make your journey in Croatia magical and in accordance with Croatia's rules and regulations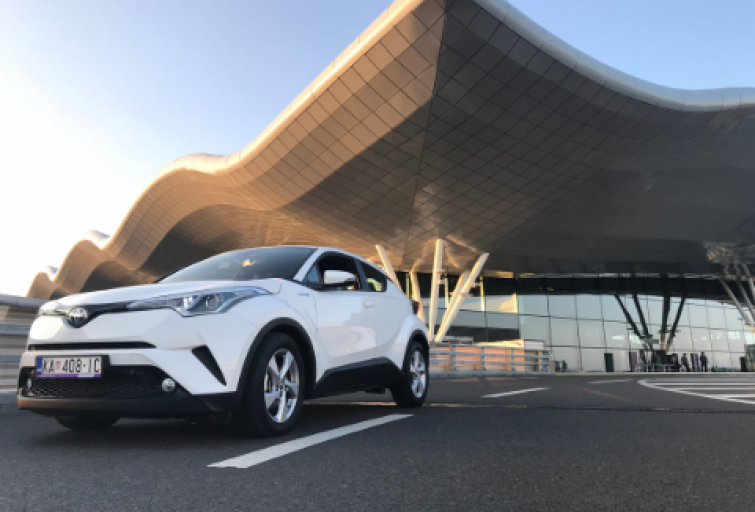 Advice 1
In Croatia, you are obliged to use day time running lights during the whole day (24 hours) during winter time, during summer time you do not need to have them on during the day.
Advice 2
In Croatia, as in most European countries you are not allowed to use a mobile phone during driving
Advice 3
Allowed alcohol blood levels are:
0,0‰ professional car drivers up to 21, and bike drivers up to 25
0,2‰ car drivers from 21 to 25, bike drivers older than 25
0,5‰ car drivers above 25
Advice 4
Drive on the right side of the road, and overtake on the left
Advice 5
The driver as well as the passengers need to use safety belts. Also children younger than 12 need to be in the back seat in the proper child seat/booster.
Advice 6
Speed limits (unless stated otherwise with road signs):
Inside residential areas 50 km/h
Outside of residential areas 90 km/h
Fast roads 110 km/h
Highway 130 km/h
Advice 7
So you would always be informed of traffic updates and occurrences we advise you to follow HRT 2 on your radio
This is just a reminder for a part of the rules, for more information please contact the Police, tourist info centre or HAK on telephone number 987.