We are driving into the New Year!
We wish you a happy and prosperous New Year!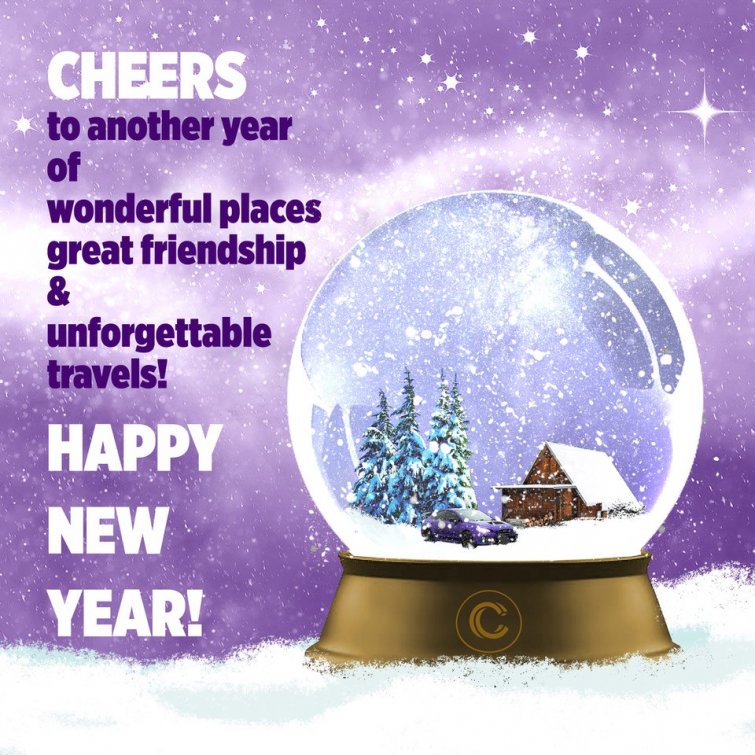 We have a new 365-day journey ahead of us, so let's get ready for another year full of wonderful memories, beautiful experiences, and a new unforgettable journey!
May this year bring you joy, smiles, and happiness, and may your every wish come true and a smile never leave your face. Remember all of your wonderful memories and know that the coming year will bring you new goals and accomplishments!
We wish everyone many wonderful and exciting adventures in 2022!
Happy New Year, from Carwiz rent a car!