Events
Zagreb Time machine
Croatia's metropole offers you a trip through time so you can experience the spirit of Zagreb's turbulent history that can be felt on its streets, squares and buildings even today.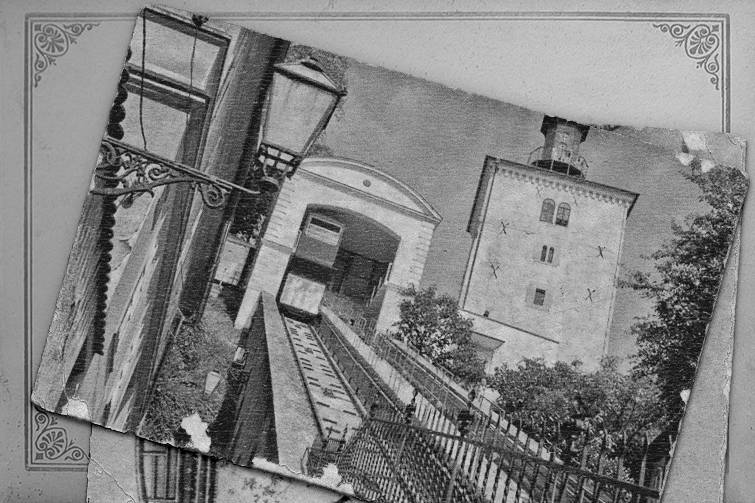 Gdje?
Zagreb (Gornji grad, Zrinjevac park, Ban Josipa Jelačić square, streets in the centre of the city)
When?
from 23rd April do 2nd October
CARWIZs GPS? 
Pula rent a car – Zagreb 265km, 3h
Zadar rent a car – Zagreb 280km, 3h
Split rent a car – Zagreb 380km, 4h
How to enter Zagreb's time machine? Simple, if your starting point is Dalmatia, you can rent a vehicle in one of our offices, and in only a couple of hours participate in many events that will take you back to the wonderful history of the city.
Go down through one of the most famous streets in Zagreb, Tkalčićeva street, popularly known as Tkalča where the local mentality and liveliness is visible on every step, to the central square Ban Jelačić, and listen to the sounds coming from Zrinjevac park, which invite you to dance to the melodies of waltz and tango.
Become a part of the atmosphere which reminds you of black and white movies or sentimental photographs. Share all your photos on our Facebook profile and expect rewards for the best ones!