events
The days of young olive oil
Lovers of young olive oil will be gathering in Vodnjan from 15th-17th of November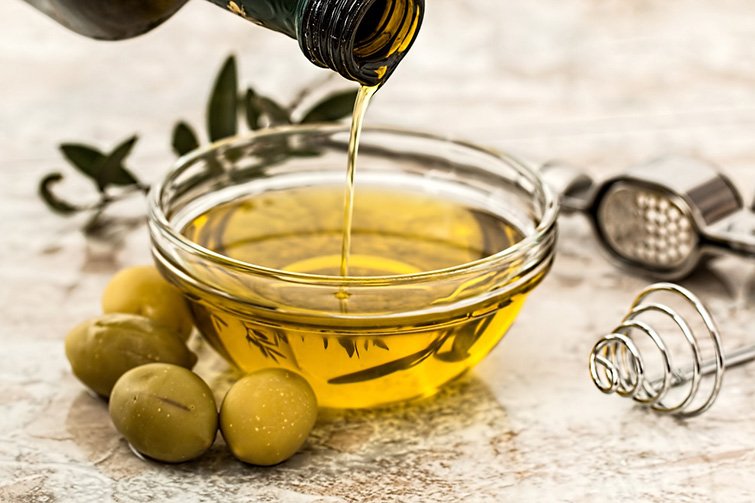 For the 14th year in a row, Vodnjan is holding a manifestation called The Days of Young Olive Oil, which will gather manufacturers and lovers of olive oil alike.
The manifestation gathers makers of high-quality olive oil from Croatia but also many other countries, with the goal of promoting indigenous oils from Vodnjan, recognized internationally as one of the world's best.
Rent a vehicle at one of our offices and be a part of this 3-day manifestation, visited by almost 20.000 people annually.