Events
Sweet experience
For the sixth year in a row, Zrinjevac becomes a magical place for sweet experiences.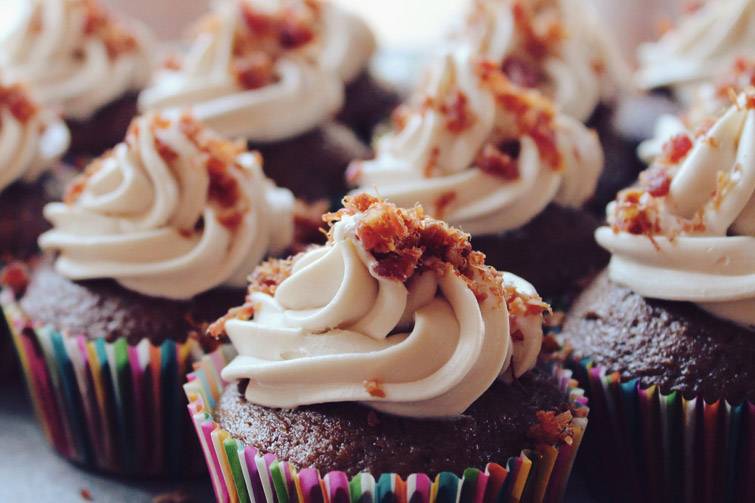 Where?

                  
Zrinjevac park

When?

22nd June to 2nd July
 CARWIZ GPS?
Pula - Zrinjevac: 263km (3h and 11 mins)
Zadar - Zrinjevac: 25km (2h and 53mins)
Split - Zrinjevac: 381km (3h and 56 min)
This year's candy festival "Slatki Gušti" will be held in the heart of Zagreb during summer time - from 22nd June to 2nd July 2017.
As each year, many exhibitors will gather, amongst whom the best pastry shops in Zagreb will present their diverse cakes, sweets, biscuits, ice creams, cookies and so on. At the festival itself, besides many different desserts, there will also be live music, dance, workshops and film projections!
It is expected that tens of thousands of visitors will enjoy sweets and various other products such as fruit and chocolate brandy or natural juices for 11 days.
Take at least one day to walk through one of the most famous and beautiful Zagreb squares and try the best Croatian desserts have to offer.
Book your vehicle in one of our offices and head out for a sweet adventure!