Destinations
Samobor
At the foot of the Samobor mountain in the county of Zagreb near the Gradina stream lies the town of Samobor.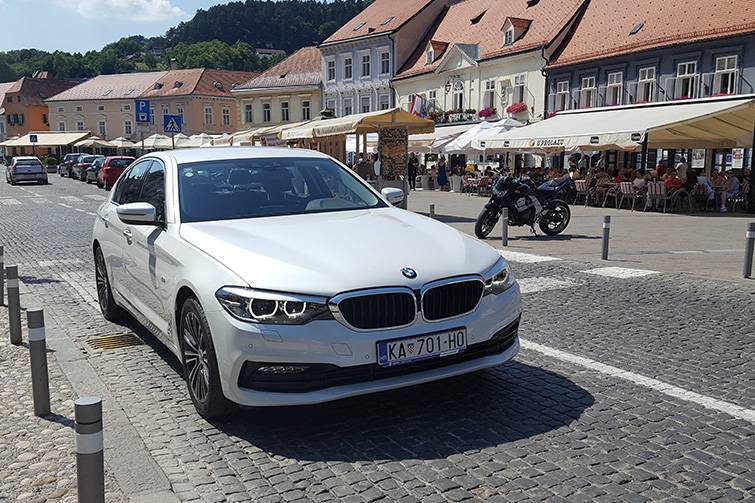 Samobor, a small historic town, near the metropole, is famous for its gastronomy, natural environment, medieval atmosphere and the local industry with its very old traditions. In addition to touris, the economic base is made up from agriculture, crafts, chemical industry, glassworks and others.
Just twenty kilometres from the Croatian capital of Zagreb, the city of Samobor is easily accessible by car or bus, providing relaxation from the somewhat busy urban life of its large neighbour in the east.
A picturesque town with a preserved old town core boasts with its tourist tradition. Long history, rich cultural heritage and attractive surroundings make it a popular place in the rich Croatian tourist offer. Many people come to Samobor to enjoy its unique charm, natural beauties, popular Samobor restaurants, taverns and excursions.
After your walk, you should visit the inns and restaurants that have different Samobor specialties in their offer. Samobor chops, trout and mustarda are just some of the local specialties that deserve recommendation. If you have not fallen in love with the nature and atmosphere of Samobor, you will surely fall in love with its gastronomic offer!
Croatia's food and wine are exceptionally good, and this is by no means a new discovery. Most tourists (many of whom often come back every year) are caught eating a little more than they planned or should. But this is not a problem because Samobor provides a more active and healthier entertainment brand than the average resort: hiking the hills surrounding this beautiful city, extending the mind and body into nature.
This picturesque town with the preserved center of the town is the cradle of mountaineering in Croatia. Especially attractive are Anin dol and Grgos cave, the most beautiful caves in the northwest of Croatia. The Grgos cave has been declared a protected geomorphological monument of nature.
Samobor is known for many events. One of the biggest tourist events is the Samobor Carnival, which attracts an increasing number of visitors from Zagreb and its surroundings each year. And at festivities, besides eating donuts, one can eat the famous Samobor kremšnite, češnjovke with mustard and drink sweet "bermet".
We recommend Samobor to all, as a weekend destination, rent a car at one of our offices and treat yourself to a holiday for the soul and body!