Events
BIPA FASHION.HR
The best of Croatian fashion.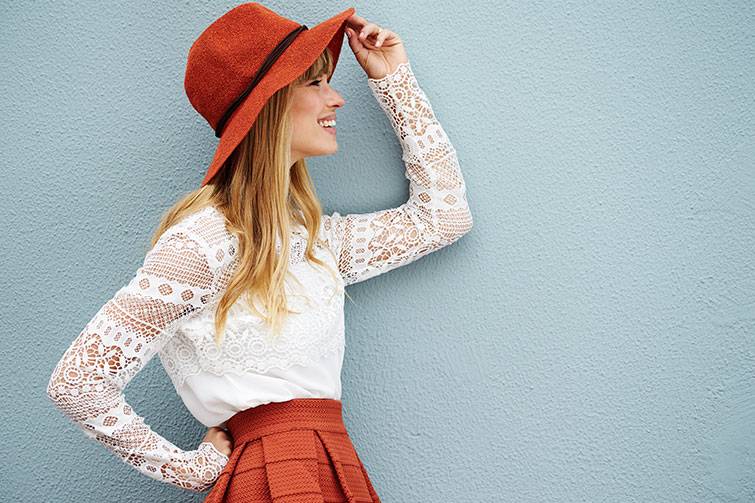 | | |
| --- | --- |
| Where? | Zagreb Fair, Pavilion 5 |
| When? | 29th March - April 1 |
As soon as spring shows its colours with its first flower buds and sunny days, the streets of Zagreb bloom with great outfits.
If you are a fashion person and would like to refresh yourself with some new clothing, we invite you to the fifth pavilion of the Zagreb fair which hosts Bipa Fashion.hr, the biggest fashion platform that represents the best of Croatian fashion.
During three days, the runway will be graced with numerous collections of hand-made pieces of natural materials, a splendour of colour and unique designs, by names such as Ivica Skoko, Robert Sever, BiteMyStyle by Zoran Aragović, Marina Design, Obekei, Coded Edge, Arileo, Luka, Klisab Anthony Avangard, Mirjana Klepić, Yunik and many others.
While enjoying the vivid atmosphere of this exciting event, take photos of anything you like, and after the show you can meet the designer in person.
If you rent your vehicle in Dubrovnik, Split, Zadar be certain to visit Zagreb and enjoy it's sunny atmosphere and the biggest event in Croatian fashion.