We are in this together
Caring for our community is our priority.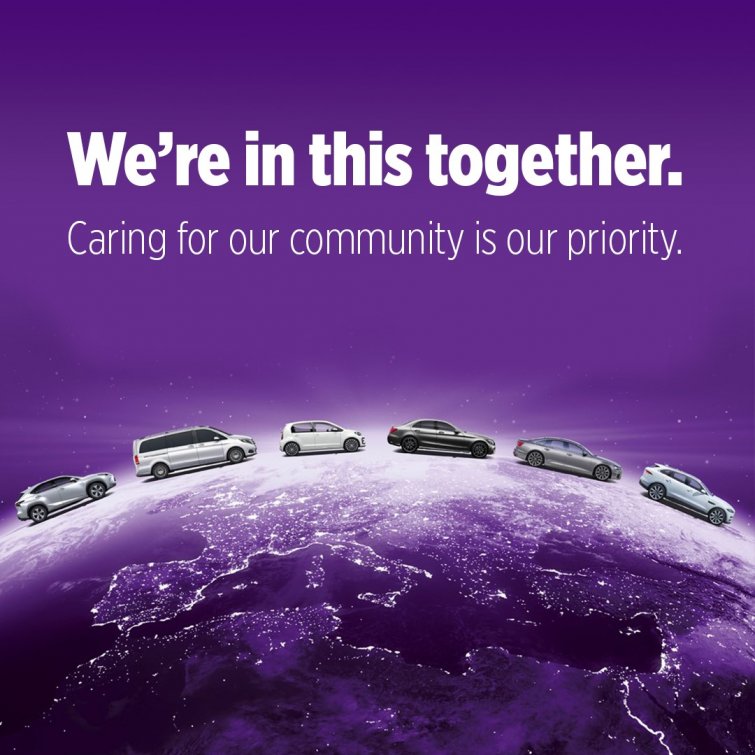 Dear clients, 
ever since we first opened our doors in Croatia, and then all across the world, care for our clients and creating experiences was always our imperative and guiding principle. 
The last couple of weeks, our lives drastically changed in many ways, because of the spread of the Coronavirus. Following the instructions from our Civil protection Headquarters and health experts, we're doing everything in our power to protect the health of our employees, clients and all citizens in all our franchise countries. 
At the same time, our wish is to provide safe travel and completely disinfected vehicles to overcome daily challenges caused by the Coronavirus. 
After careful consideration of the situation, we made the difficult but necessary decision, first of all, for the health of our employees and clients, but also for everyone's health, to introduce standby duty in all our offices. Other Carwiz team members who make sure we provide full service every day, are working from home, from March 17th until further notice. 
You can reach us every day, 0-24, via our website, e-mail at [email protected] or by calling our reservation center. 
We'll continue to notify you of our activities and new measures taken in accordance with Civil protection HQ and the competent ministries' recommendations. 
On behalf of our Carwiz family, please follow the available advice and take care of your health.
Your Carwiz team