The ITB in Berlin is our next destination
We'll be presenting our business success at the ITB trade fair in Berlin from the 4th-8th of March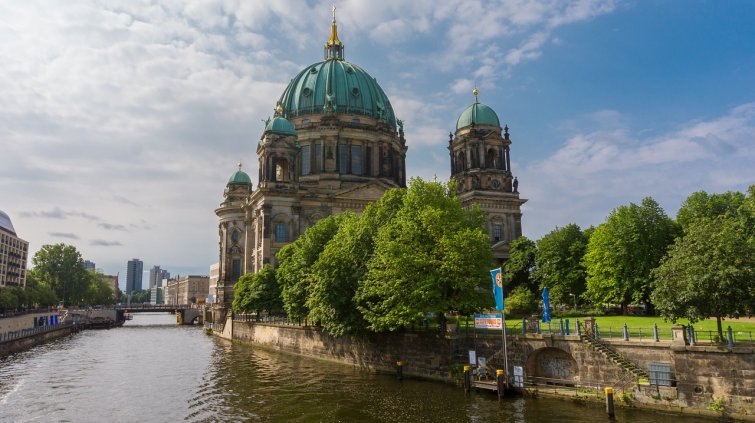 From 4th-8th of March, at the prestigious ITB trade fair in Berlin, we will present the advantages of our franchise model whose success  has resulted in as many as 20 franchise collaborations in a time span of just one year.
Among other activities at the fair, we will participate in numerous meetings with our current and potential partners with the goal of expanding our franchise network and strengthening Carwiz's role in existing markets.
At the same time, by taking part in many lectures on tourism and constructive panel discussions, we plan to exchange knowledge and experiences to further improve our business processes.
For more information, follow us on our Facebook, Instagram and LinkedIn profiles.  See you there!