New summer working hours at our Sheraton Hotel office
Our office at Sheraton is opening its doors once again.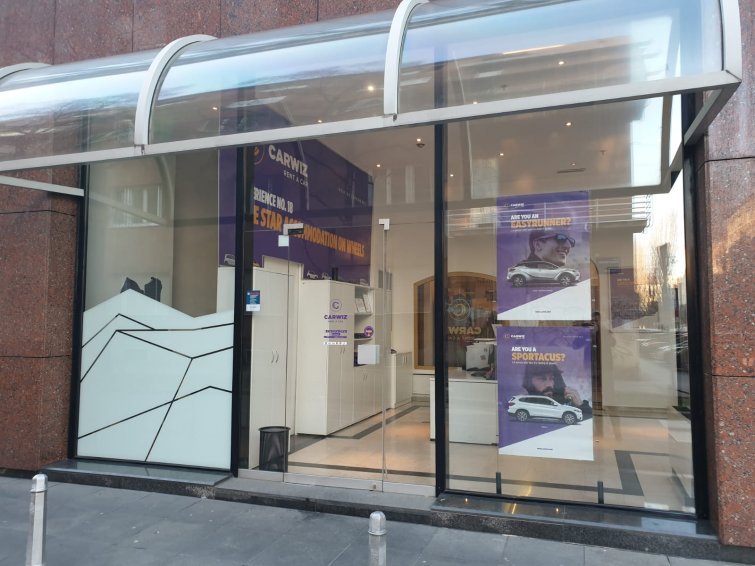 With summer months fast approaching, our working hours at Sheraton Hotel have been freshly updated. 
 Up until the 15th of June, our staff will be at your service 8 AM - 4 PM, while during Sundays, our office  will be closed. 
From June 15th, we're continuing with new, summer working hours:
Monday – Friday: 8AM - 8PM 
Saturday: 8AM – 4PM
Sunday: 8AM – 12PM