New Carwiz offices open in Czechia and Portugal
The Carwiz franchise model shows itself as sustainable even during crisis.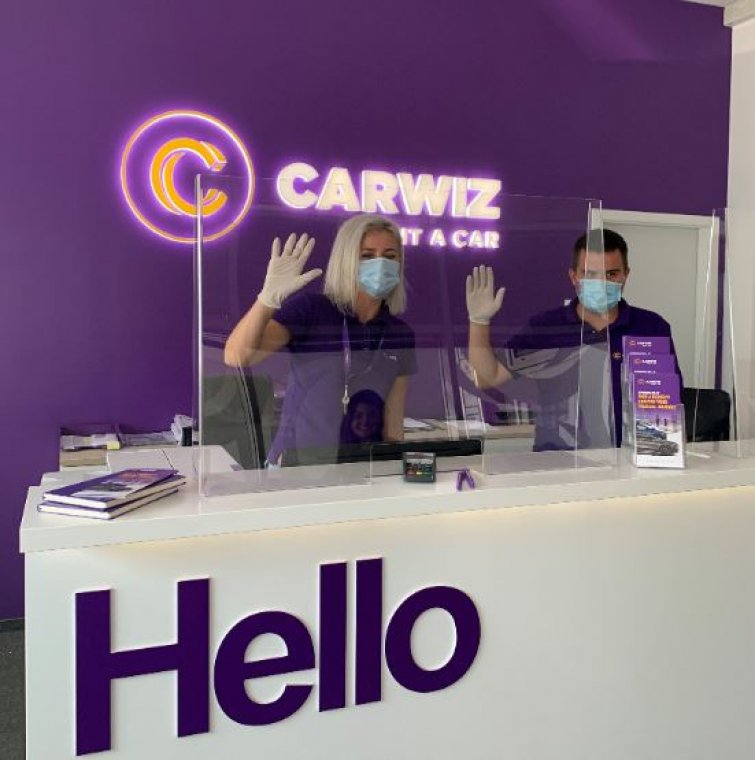 Thanks to the franchise model currently operating in 20 countries, Carwiz has signed yet another two contracts in Czechia in Portugal. The continued communication during this crisis has resulted in new collaborations and newly opened offices in the busiest parts of Czechia, Prague and Ostrava.  
Simultaneously,  collaborations have started in Portugal with offices opening in Lisbon, Sintra, and Evora. Faced with the COVID-19 pandemic, Carwiz rent-a-car has focused its strategies on improving business processes and successful crisis management. 
"In the first phase of the crisis, we conducted online training with franchise partners, managed the crisis according to the prescribed measures, and implemented new ways of doing business. We have invested all our knowledge and efforts to make sure that all preparation for the possible season is complete and our franchise partners are ready to work ", says Borko Ribić, Sales Director at Carwiz, about improving the customer experience by introducing contactless vehicle pick-up and their online check in option.
Thanks to their new measures, Carwiz is once again implementing itself as a front runner of innovation in the industry, given that in comparison to other franchise models, Carwiz's advantage is absolute innovation given to the franchisee upon signing the franchise contract and complete independence when it comes to fleet supply and business models. 
Up until recently, the advantage of rent-a-car industry giants has shown itself to be a danger to franchisees, if e.g. supply and fleet financing has been defined by corporate contracts with suppliers/car manufacturers. 
"By implementing Carwiz standards, each franchise partner retains business independence, which by a contract, gives the partners an opportunity to take advantage of the brand as a whole. Each partner can achieve complete success with a method of proven quality and adjusting to the market at hand." added Ribić. 
The Carwiz franchise model has therefore once again demonstrated business sustainability, which, despite reduced revenue caused by the crisis, did not stop, but was improved with innovation and a mentoring relationship aimed at overcoming challenges in a new business environment.
***
Carwiz rent-a-car, the only rental company in Croatia operating via a franchise network, does business across 4 continents and 20 world countries, strengthening its position and proving that innovation and business based on a partnering relationship are the key to success. 
If you're interested in taking on a successful franchise business model, send your inquiry to [email protected]