Carwiz Turkey to attend the biggest show in Eastern Europe - EMITT
Carwiz Turkey will introduce itself to Eastern Europe.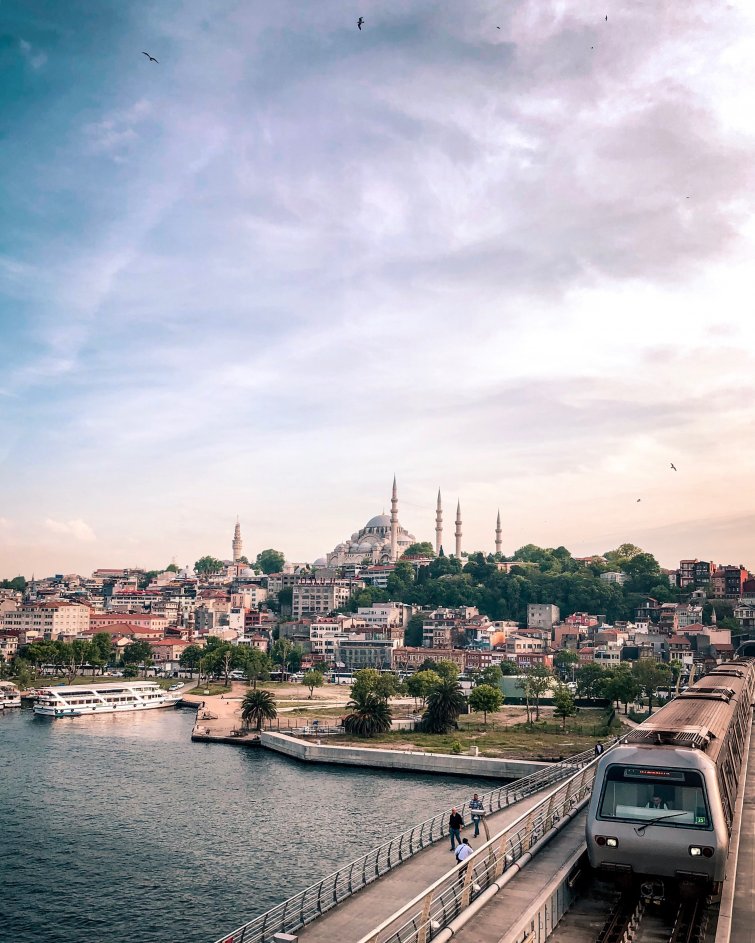 Carwiz Turkey will introduce itself to Eastern Europe at the 24th annual tourism exhibition, EMITT, which will take place from January 30 to February 2 in Istanbul.
During the fair, Carwiz Turkey will share their experiences and knowledge with visitors, create new business deals and highlight the advantages of Carwiz's franchise model of business, currently present in 20 countries.
On Friday the 31st, franchise partners from Turkey will be joined by Krešimir Dobrilović, the founder and director, as well as Barbara Mrkić, the global director of marketing and Frane Herceg, Carwiz Turkey's franchise manager, who has been mentoring and supporting them since the beginning of their cooperation.
With the arrival of Carwiz Croatia representatives, working meetings and meetings with potential partners are to be expected, while Carwiz Turkey's  appearance at the fair is also the first independent presentation by the franchise partner:
"Carwiz Turkey is one of our first franchise partners and I'm very glad to see them as independent presenters at the fair because this is our mutual success-  we're their mentors and advisors, but I've got to stress that we at Carwiz have been learning, conquering challenges and accomplishing results alongside them since day 1." added Frane Herceg, franchise manager in charge of Carwiz Turkey.
EMITT, specialized for the Eastern Mediterranean, is visited by almost 60 thousand people across 1200 exhibition stands. Visitors can take part in many lectures about novelties and the future of tourism in Turkey and the region, as well as the anticipated events in the travel industry.  The organizers emphasize that the fair is intended for legal and natural persons because beside the business deals, the fair also offers numerous educations, lectures and panel discussions led by prominent experts in the tourism and travel industry.