CARWIZ notes growth of employees
Carwiz rent-a-car announced that it will enter the summer season with an increase in the number of employees by as much as 30%.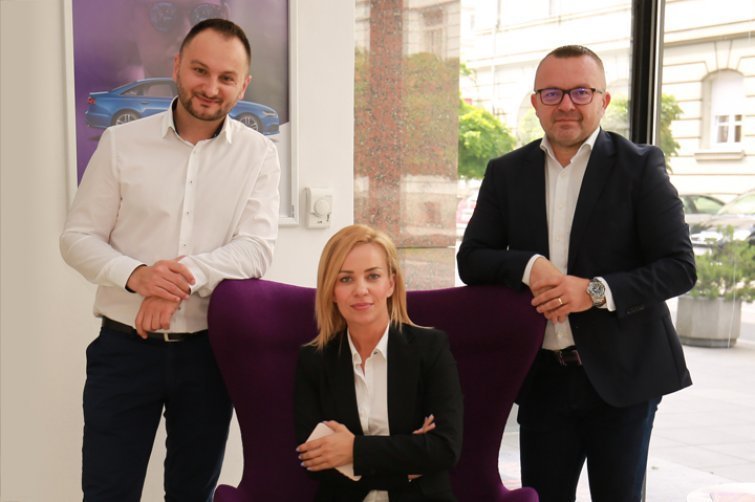 Although one would think that this is a permanent system of increasing staff in preparation for the most frequent business period of the year, that is not the case here.
The growth of Carwiz, which has established its operations in the past year, both in Croatia and foreign markets, is largely based on the increase of new retail offices, as well as the team of professional staff from the franchise support business in international markets. 
With support for business activities at branch offices in tourist destinations, but also in the largest cities in Croatia, staffing is based on the professional training of a team that manages the franchise network's business support tasks on a daily basis.
Carwiz emphasizes that staffing was quite demanding since this segment of business in domestic frameworks was insufficiently present and therefore lacked educated and experienced staff.
"With the acquisition of quality staff, we have put emphasis on their education and the development of practical knowledge that we systematically develop. We are aware that investing in this aspect of our employees' development will bet on future successes.
We are creating a product of Croatian knowledge and innovation that will bring the desired results and accomplishments in the future", emphasizes Krešimir Dobrilović, Carwiz's chief man.
The company joins in the summer season with nearly 100 employees, thus increasing the number of employees by nearly 100% over the same period last year. They have recently become an international brand thanks to the above-mentioned office placement in the markets across Europe and the world.
In Croatia, they operate through online sales channels and 13 branch offices located in all major cities and tourist-centric centers. Through B2B channels, they operate with virtually all major international tourism-emitting markets.