Introducing our business model at the International Car Rental Show
Car rental industry experts will be gathering in Las Vegas from March 22-24.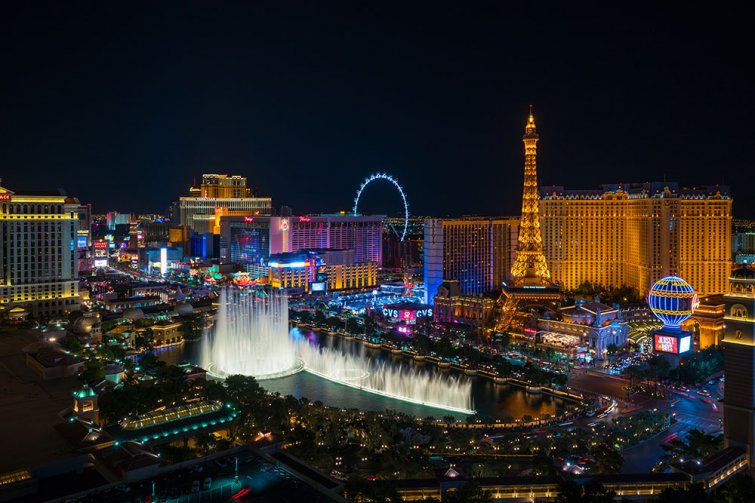 Carwiz rent-a-car will be exhibiting at the biggest rental and auto industry trade fair in the world, the International Car Rental Show in Las Vegas.
The fair where we'll have an opportunity to present our business success, global expansion in just a year and the business model currently present in 20 countries around the world, will be held from March 22-24 in Las Vegas.
This appearance at the fair is an announcement of Carwiz strengthening its role in the USA, while the fair itself brings together exhibitors from over 40 countries, as well as employers and industry experts who, through lectures, panel discussions on trends and case studies, highlight the challenges of the market.