Happy Easter
Stay home and spend this time with your family.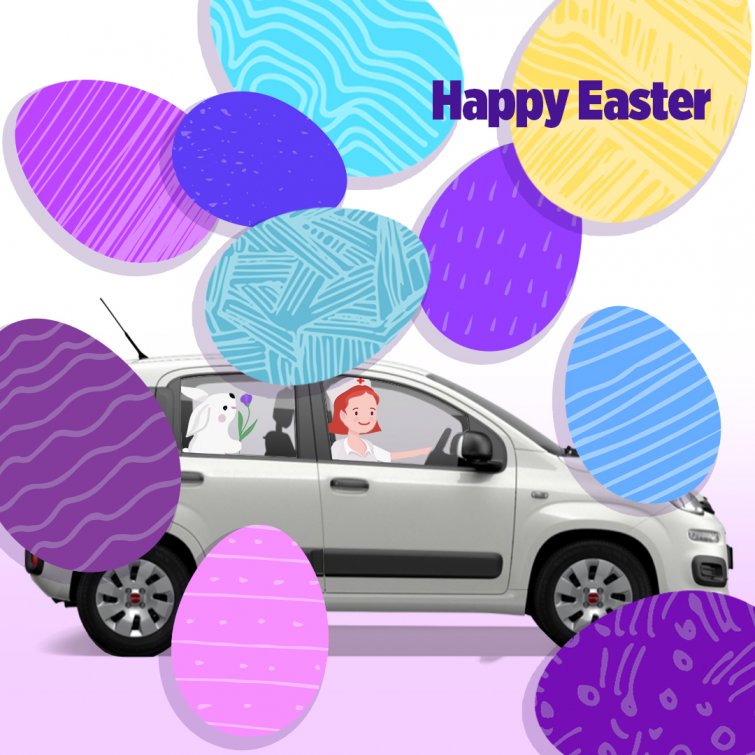 Easter is time of peace, love and creating experiences with our loved ones. Although many of us planned to spend the holidays in a different way, the current situation prevents us, but it isn't discouraging us. 
These trying times make us stronger and encourage us to appreciate the seemingly small unimportant things in life.
This Easter, our vehicles are driven by heroes taking care of our health and safety every day. 
Take care of your loved ones, stay safe, stay home, while we'll soon be traveling the world together and creating some new, different and even more beautiful experiences.
The Carwiz family wishes you a happy and safe Easter, while impatiently waiting on new memories and looking forward to making unforgettable experiences with you.