CARWIZ received the "Customer's Friend" title
From today forward, Carwiz is a proud owner of the international certificate ICERTIAS.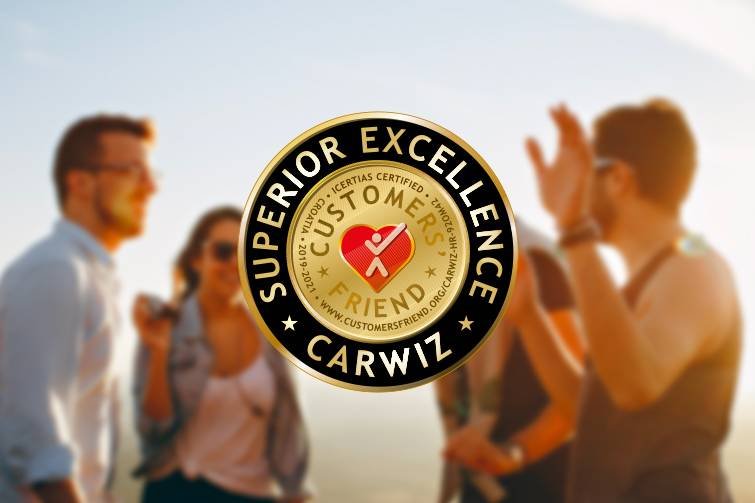 ICERTIAS is a certification organization with headquarters in Zurich, which has awarded Carwiz with the "Customer's Friend" title, based on the users' experience, but also on the deep analysis of our relationships with clients and employees, our financial stability, customer support, and social responsibility.
The rewarded title is based on quantitative, primary market research based on internationally recognized scientific methods.
The base of these studies shows that users on B2B and B2C level know what's best for them.
Exactly those users are the most relevant source of information concerning the quality of a product and service. The polls according to which Carwiz has yet again proven it's excellence, were executed by the CAWI methodology (Computer Assisted Web Interviewing) with the help of a random pattern of 1200 online poll takers.