Carwiz arrives in the Czech Republic
From now on, rent vehicles at Carwiz Prague or Ostrava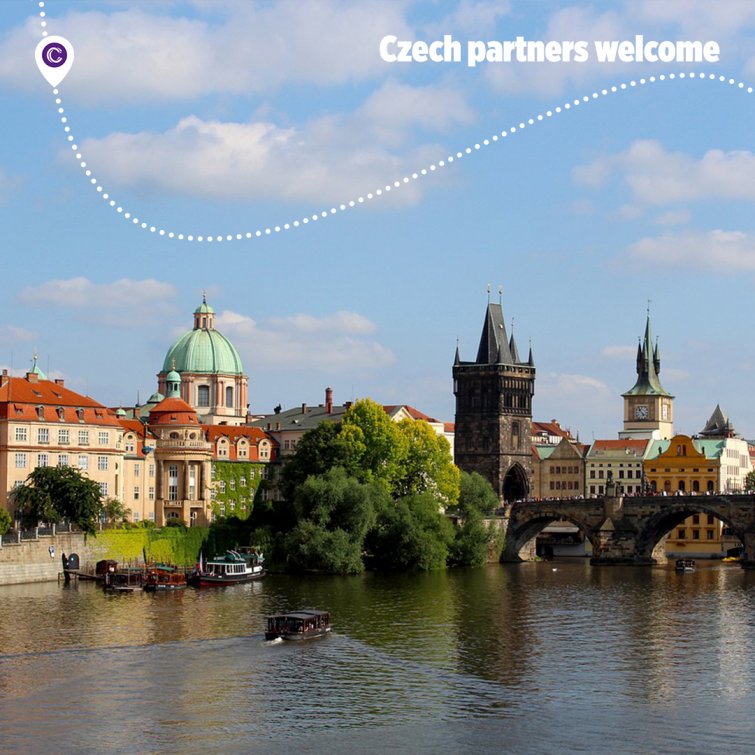 At the two airports, Vaclav Havel Airport Prague and Leoš Janáček Airport Ostrava, you can now rent a car from Carwiz, which has just opened its first offices in the Czech Republic via a franchise network.

Under entrepreneur Erik Rajohnson's auspices, Carwiz Czechia is opening two offices in its first year of business. 
 
"Even though we started our business in the middle of a world crisis, which hit the rental industry especially severely, we're confident that we'll be successful. Our strong brand strategy, visual identity and the support on a daily basis given by Carwiz's central unit, show us that this is the beginning of a successful collaboration." added Erik Rajohnson, the owner of the Carwiz Czechia franchise. 


The offices are located at the busiest airports in the Czech Republic, and despite the pandemic, Carwiz has continued to support their franchise partners and customers, re-establishing itself as an excellent strategist whose decisions are based on strategic communication and business planning.


***
Carwiz rent-a-car is a Croatian company which, after opening its first offices on the Croatian market, soon set out to conquer the world through a franchise business model. In just one year, it managed to achieve global success, resulting in an extensive franchise network on as many as four continents and a presence in 20 countries with more than 60 offices.