ALL CARWIZ OFFICES OPEN FOR BUSINESS
Starting today, all Carwiz offices across Croatia are back in business with their standard working hours.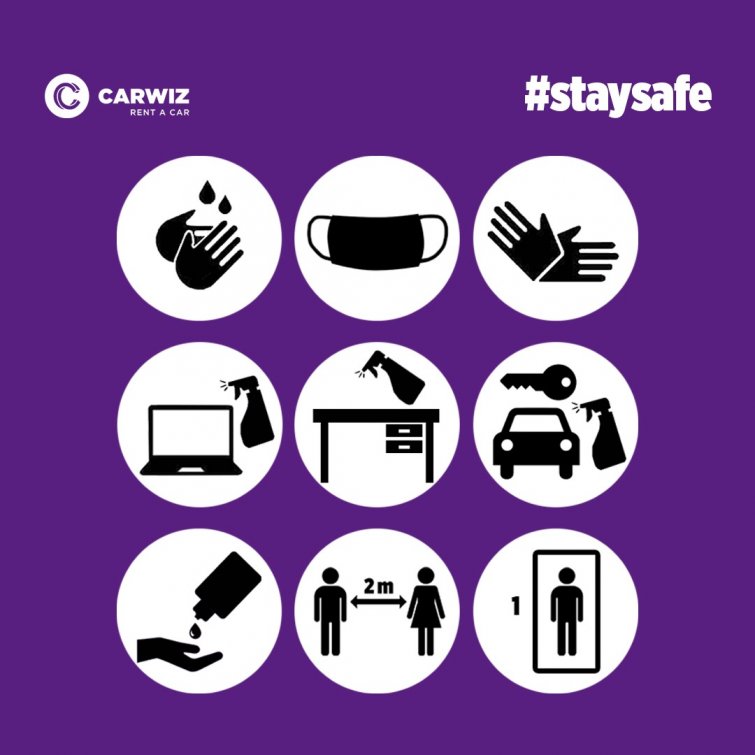 Even though COVID-19 safety measures are slowly lifting, the safety of our employees and clients is still our priority, so we've responsibly introduced new rules of conduct during office hours. 
With the same goal, we've prepared safe, disinfected vehicles protected with single use protective foil while our employees will be working with protective gloves and masks until the threat of infection ends. 
Our offices, fully supplied with disinfectants and safety barriers to protect the health of both our clients and employees, are open every day according to our regular working hours, available here. (link) 
Thank you for respecting the prescribed measures to help protect all of our health. 
Welcome to Carwiz offices, a place of safety and friendly staff.