Events
INmusic festival #12
INmusic is the biggest open-air festival in Croatia. It is held during the end of June for the twelfth year in a row.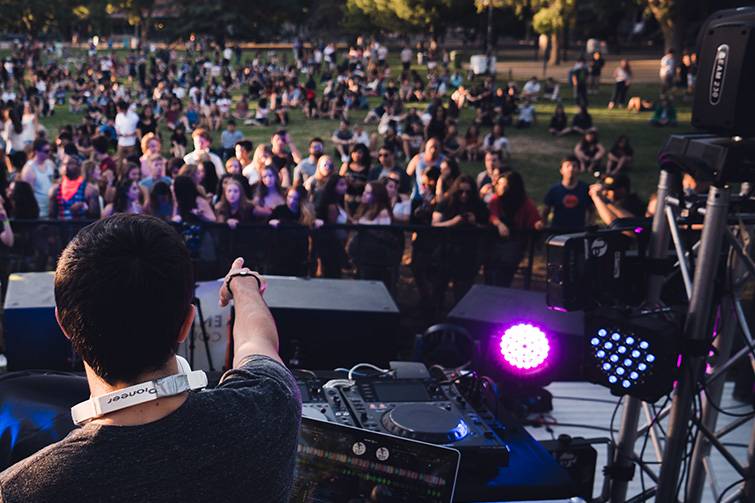 INmusic was held for the first time in 2006 on the Zagreb Šalata, since when it has moved to the island of Croatian youth on Jarun. Since 2007 the festival is mostly held 3 days, and it is followed by camp accommodation, organized by the festival holders.
Despite occasional changes, the festival holds three main stages and several smaller ones on which many different artists perform, mostly rock, pop, world music, electronic music, ska, punk and so on,
This year, one of the best know names in rock today is stated to appear – Kings of Leon!
Performing side by side with the Kings of Leon, the sensational Arcade Fire, Alt-J, Kasabian, Michael Kiwanuka and many others will help and create the biggest festival event in the region so far.
If you plan on enjoying the festival alongside thousands of other visitors, you can rent a vehicle in one of our offices in Zadar, Split, Pula or Dubrovnik. If you are renting a vehicle in one of our offices on the coast, you can always return it in our Zagreb downtown office, or Zagreb Airport office if you are returning by plane.
We wish you a magical experience and a safe journey.